Rotating Cat Head Video by Chienworks*
RCHV supplies a line of video clip art, animated backgrounds, video loops, nature backgrounds, and more. These clips are suitable for television editors, media producers, DVD authoring, motion backgrounds, titling, and multimedia applications. The clips are suitable for both professional and amateur use. Most clips are avaliable as AVI files using SONY's superior DV codec. The HD clips are provided as M2T mpeg-2 files. Individual clips are available à la carte or in themed collections on CD. Each CD collection is about 3 minutes of video clip art ready to be dropped into your application. Of course, all clips are supplied without watermarks.
The majority of the clips loop seemlessly, allowing the clip to be repeated as often as necessary to fill the time required. Most video editing software, such as SONY's Vegas will work perfectly with these clips. You may customize them in many ways.
These clips are also suitable for use as backgrounds in Powerpoint and other presentation and projection software.
Some randomly selected samples: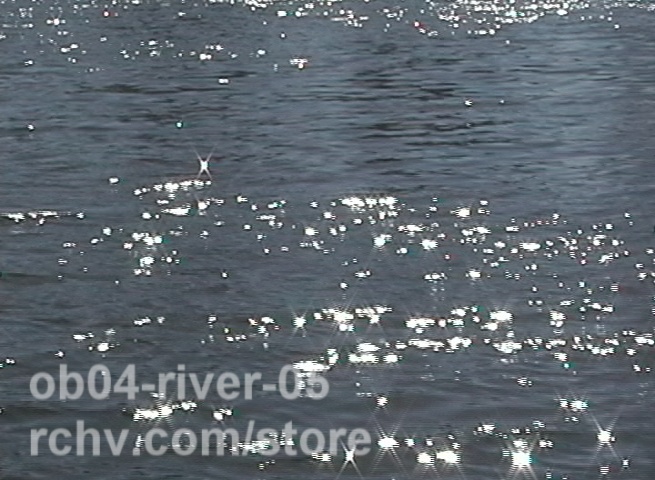 ob04-river-05.jpg • Collection ob04



ob07-wildflowers-01.jpg • Collection ob07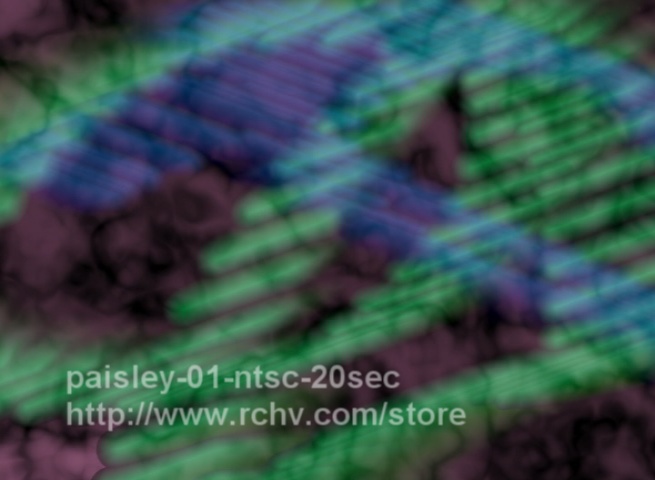 ab09-paisley-01.jpg • Collection ab09



ab01-boiladelic-01.jpg • Collection ab01



ob05-fire-05.jpg • Collection ob05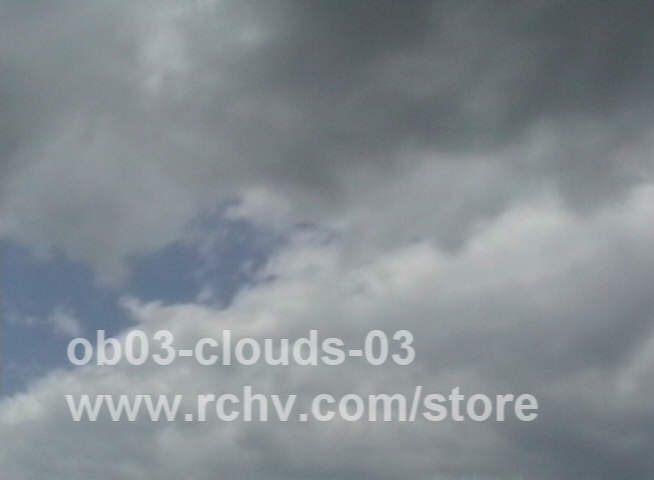 ob03-clouds-03.jpg • Collection ob03



ab02-block-of-blocks-01.jpg • Collection ab02



ab09-wavelets-01.jpg • Collection ab09